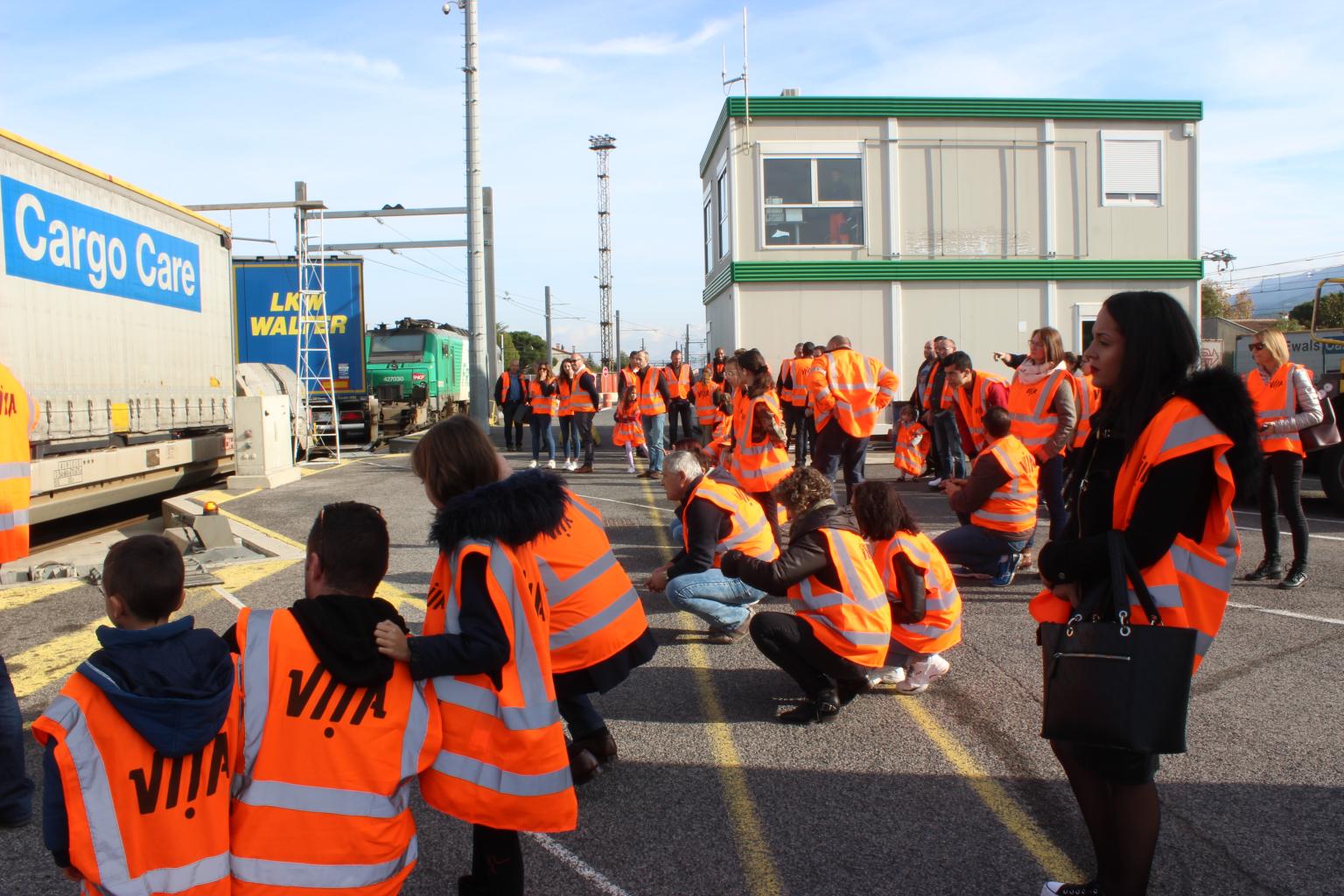 VIIA employees are also committed to the environment! As part of our carbon neutral initiative, an event was held on November 30 at each of the terminals.
A forest ranger explained the partnership with ONF (Office National des Forêts) and the plantations that will be carried out this winter.
It was also an opportunity for our teams and their families to visit our sites.
This moment ended with a lunch in a friendly atmosphere.
We have witnessed here the first action in a long series of actions to make VIIA carbon neutral in the long term.