The Alpine Rail Motorway opens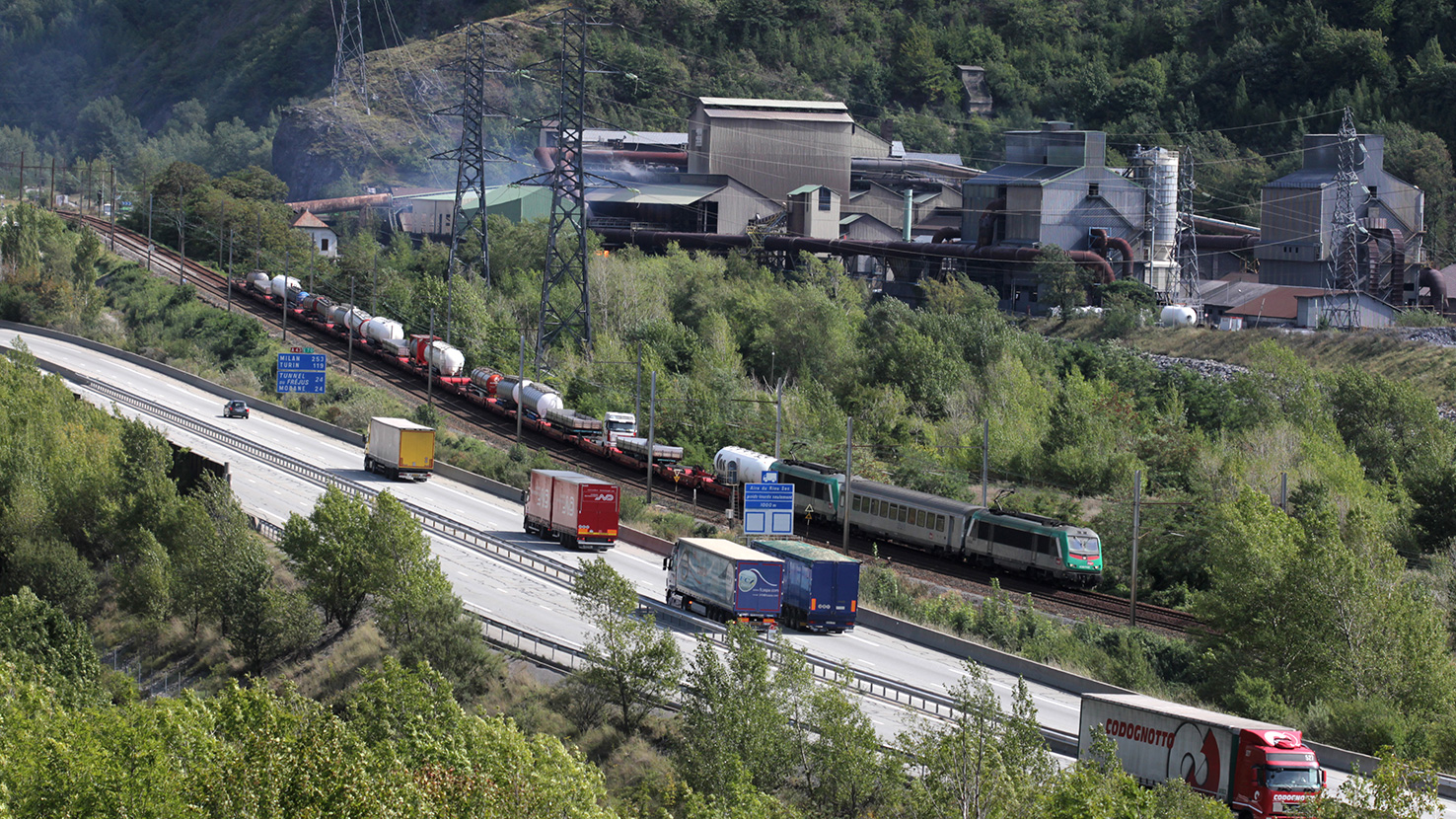 SNCF and Trenitalia get together to create the Alpine Rail Motorway (AFA)), the first rail motorway, enabling the transport of all types of semi-trailers by train between Aiton (Chambéry) and Orbassano (Turin).
2003
Lorry-Rail opens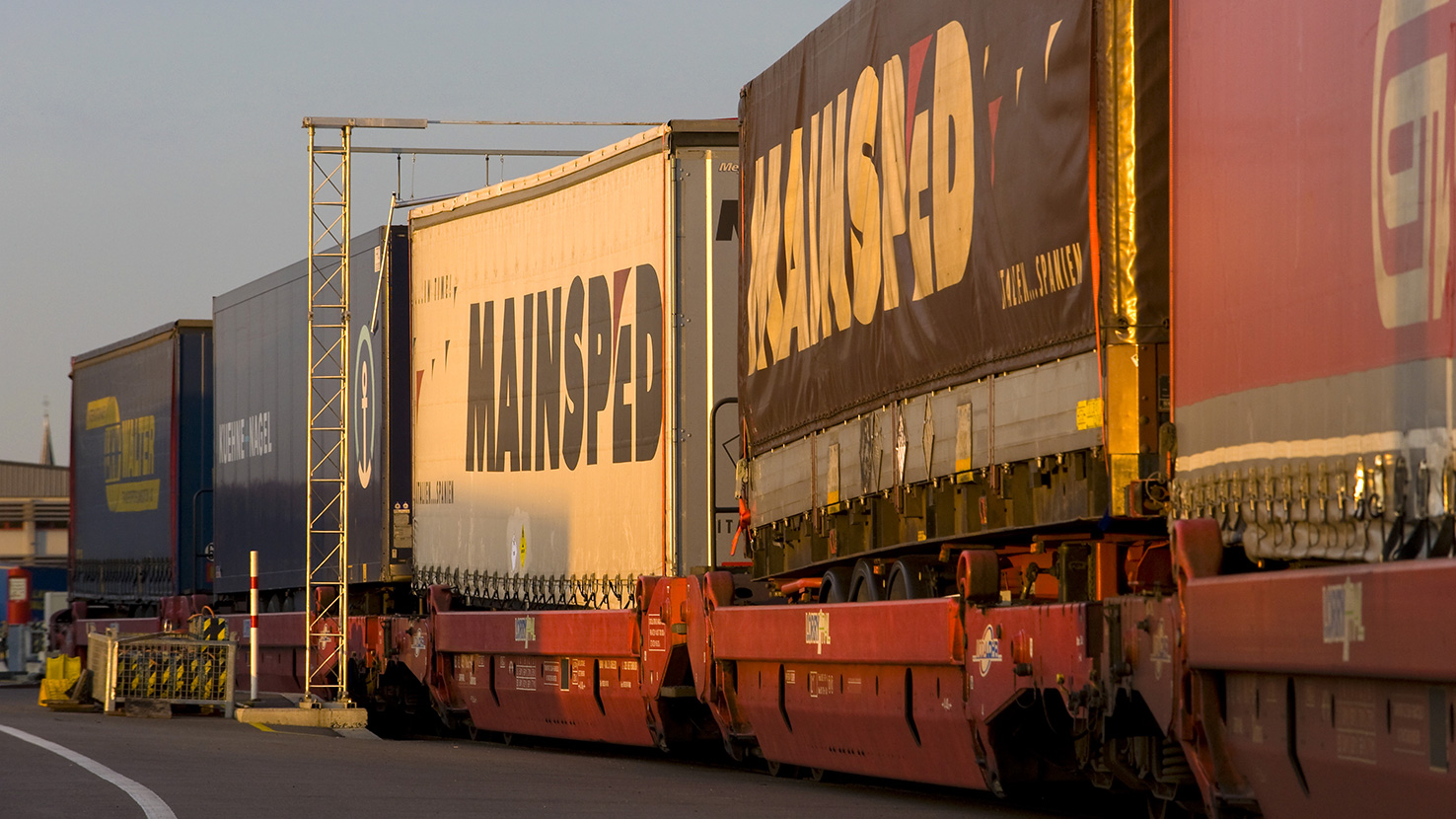 Launch of the rail motorway Lorry-Rail, the longest in Europe, between Bettembourg (Luxembourg) and Le Boulou (border with Spain), in partnership with the CFL.
2007
VIIA is born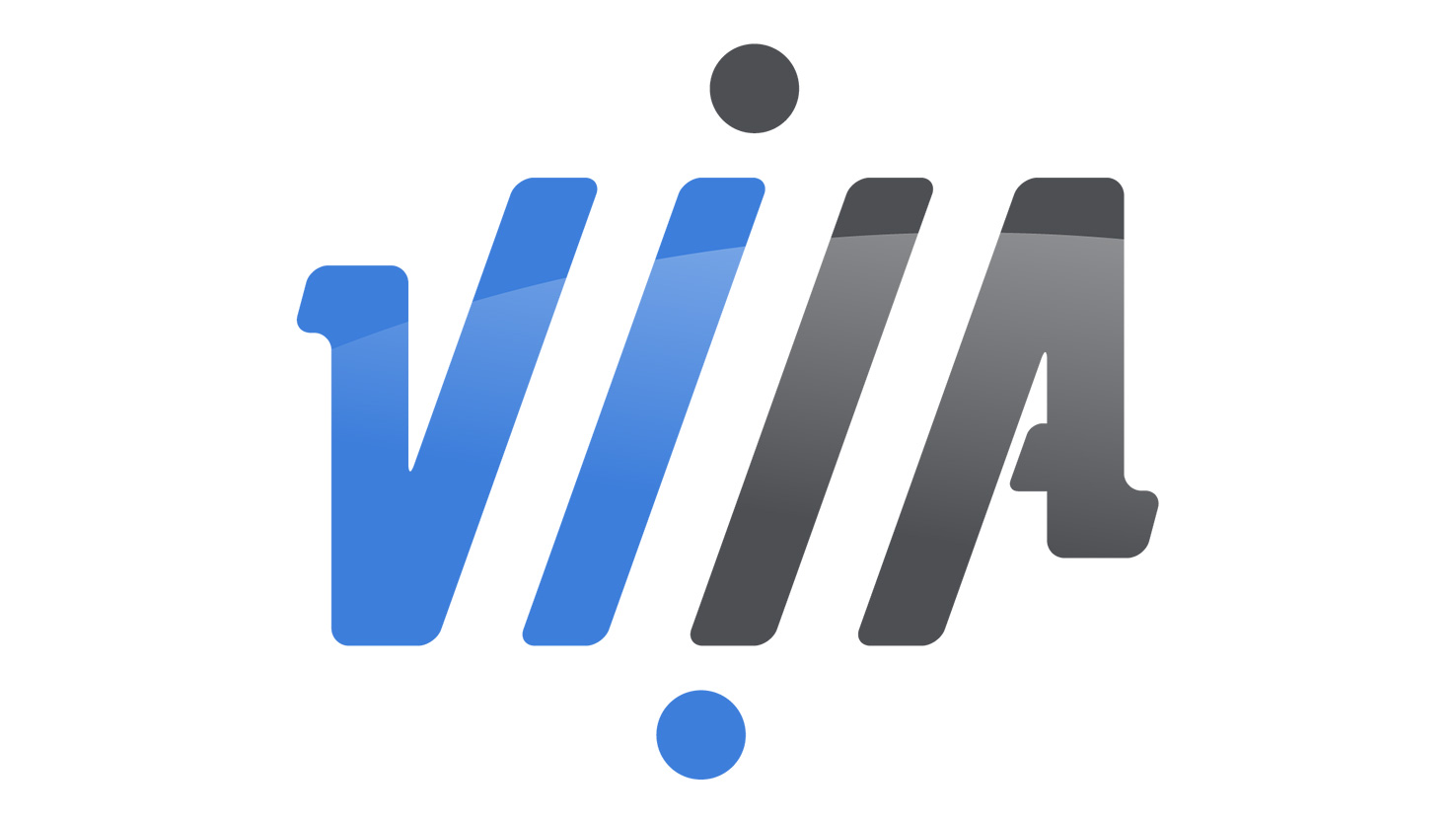 SNCF Logistics reinforces its European rail motorway network and launches the brand VIIA to manage SNCF (AFA and Lorry-Rail) rail motorway activities and develop new lines in Europe.
2012
First long trains in Europe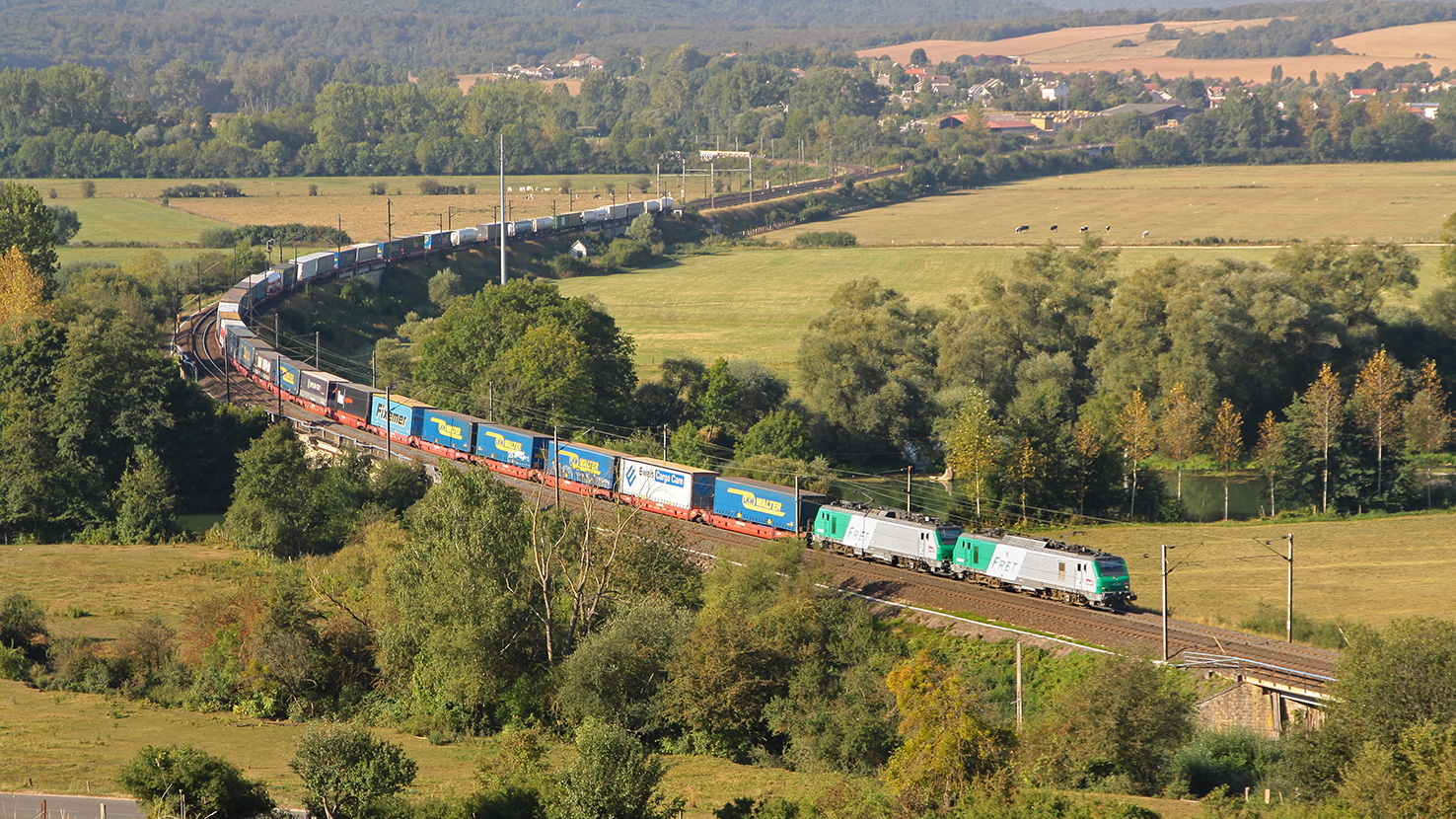 VIIA democratises the circulation of "long trains" on the rail motorway between Le Boulou and Bettembourg, and thus operates the first 850-m-long trains in Europe, a technological innovation prowess.
2012
Crossing the Pyrenees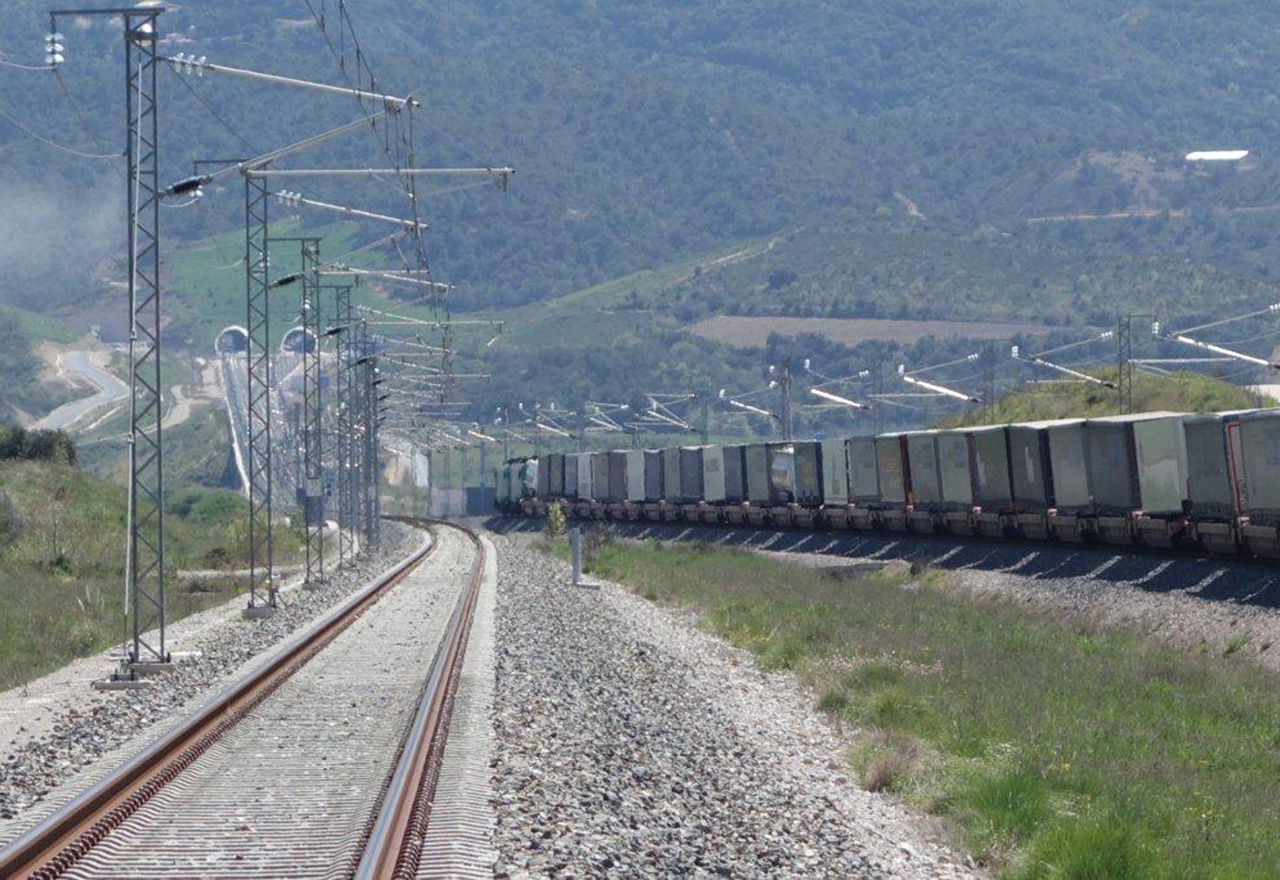 VIIA successfully performs a full-scale circulation test to cross the France-Spain border. Trains carrying a load of 2,600 tonnes reach Le Boulou and Figueras through the Perthus Tunnel.
2013
VIIA Connect BA is created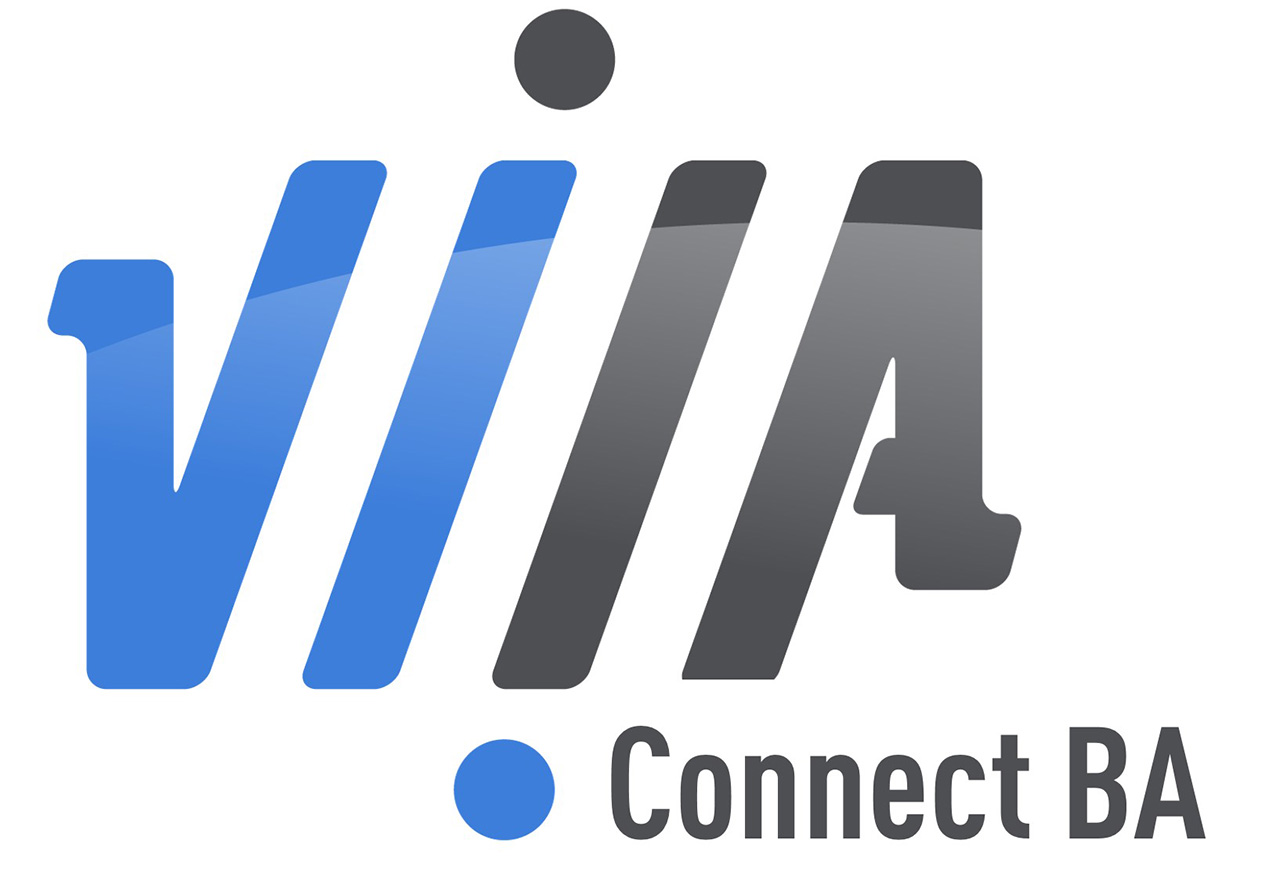 The company VIIA Connect BA takes over the operation of the Bourgneuf-Aiton rail motorway terminal near Chambéry. Its tasks include rail convoy reception, verification, and dispatch.
2013
New record for rail motorways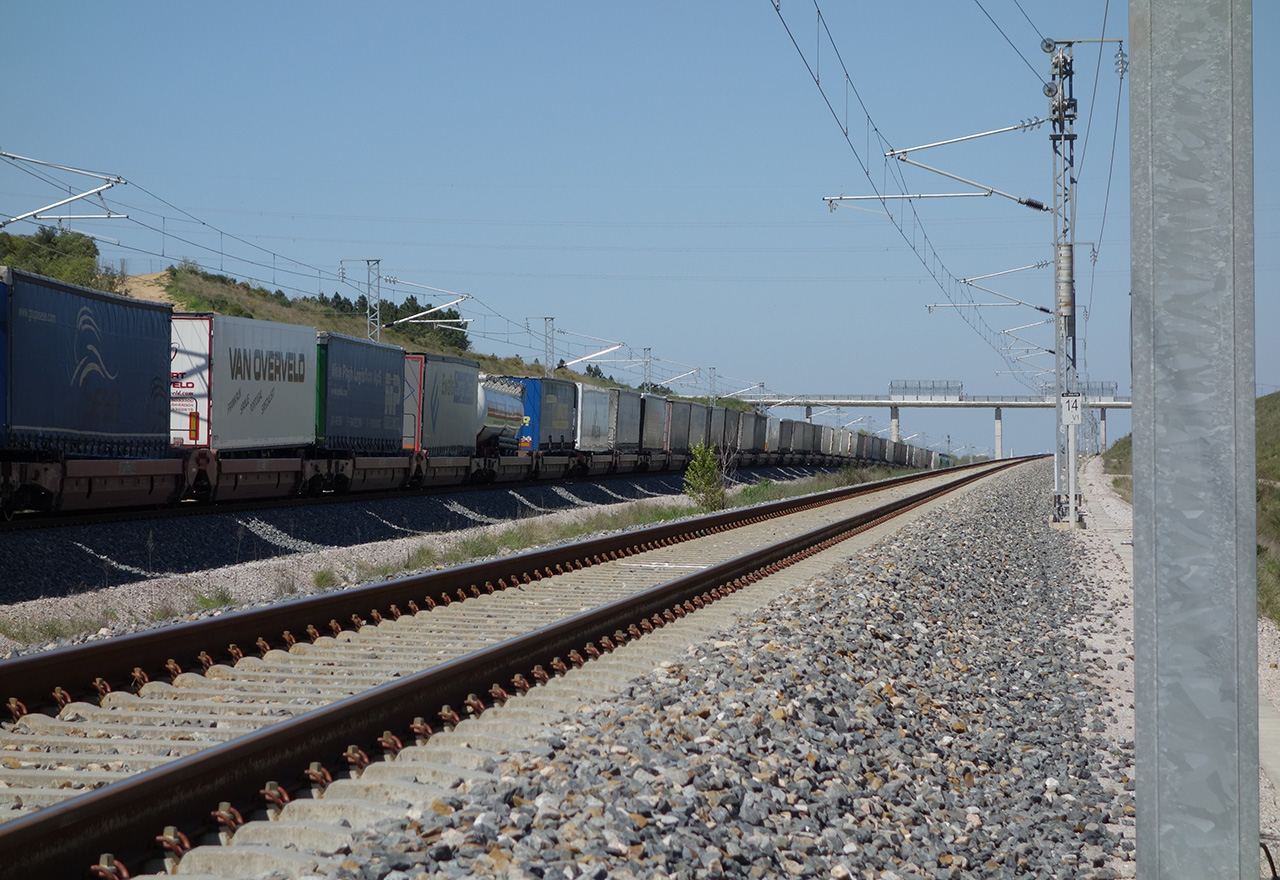 Rail motorway services pass the mark of 10 billion tonne-kilometres transported since their creation.
2015
VIIA Connect LB is created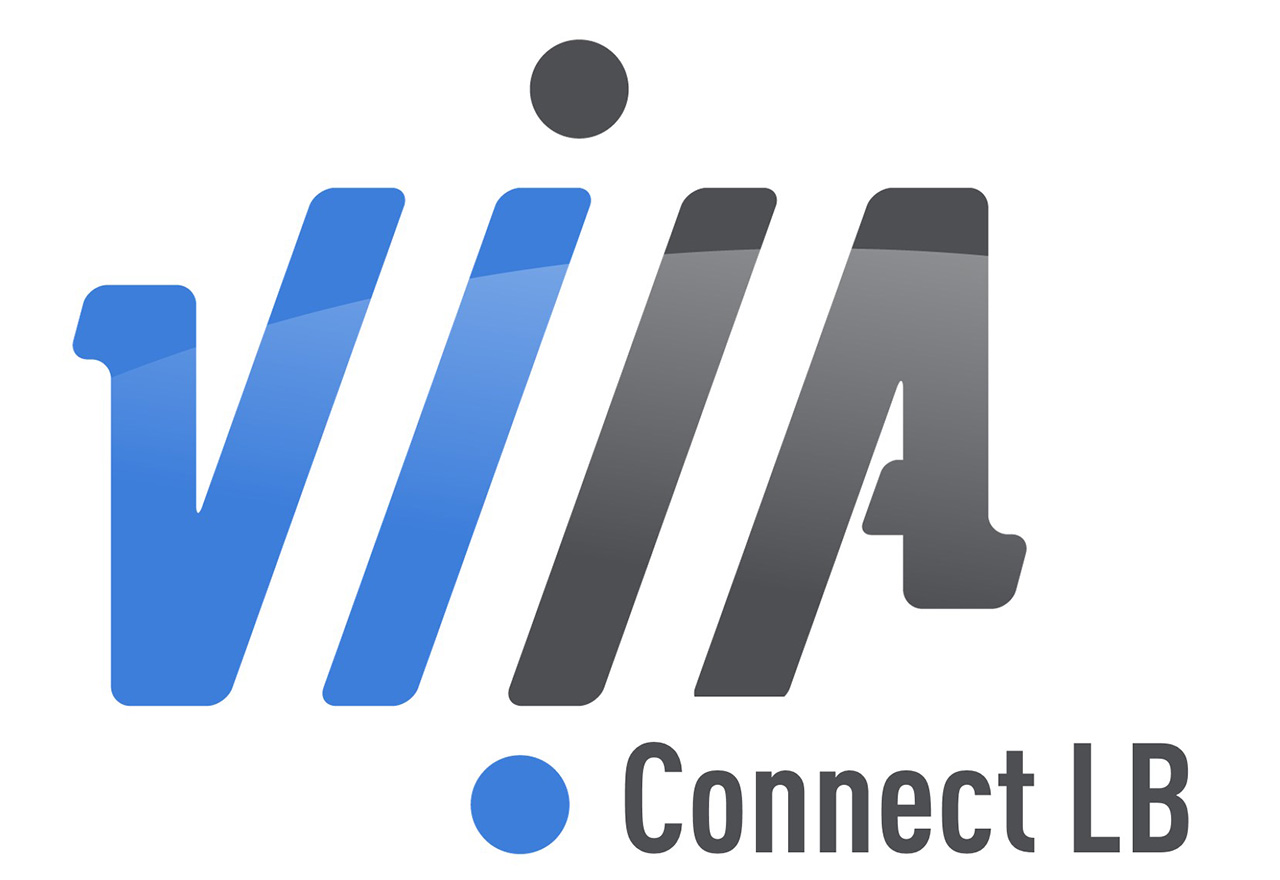 The company VIIA Connect LB takes over the operation of the Le Boulou rail motorway terminal near Perpignan. VIIA keeps "Connect"ing rail and roads, as well as sites dedicated to rail motorways.
2016
VIIA Britanica opens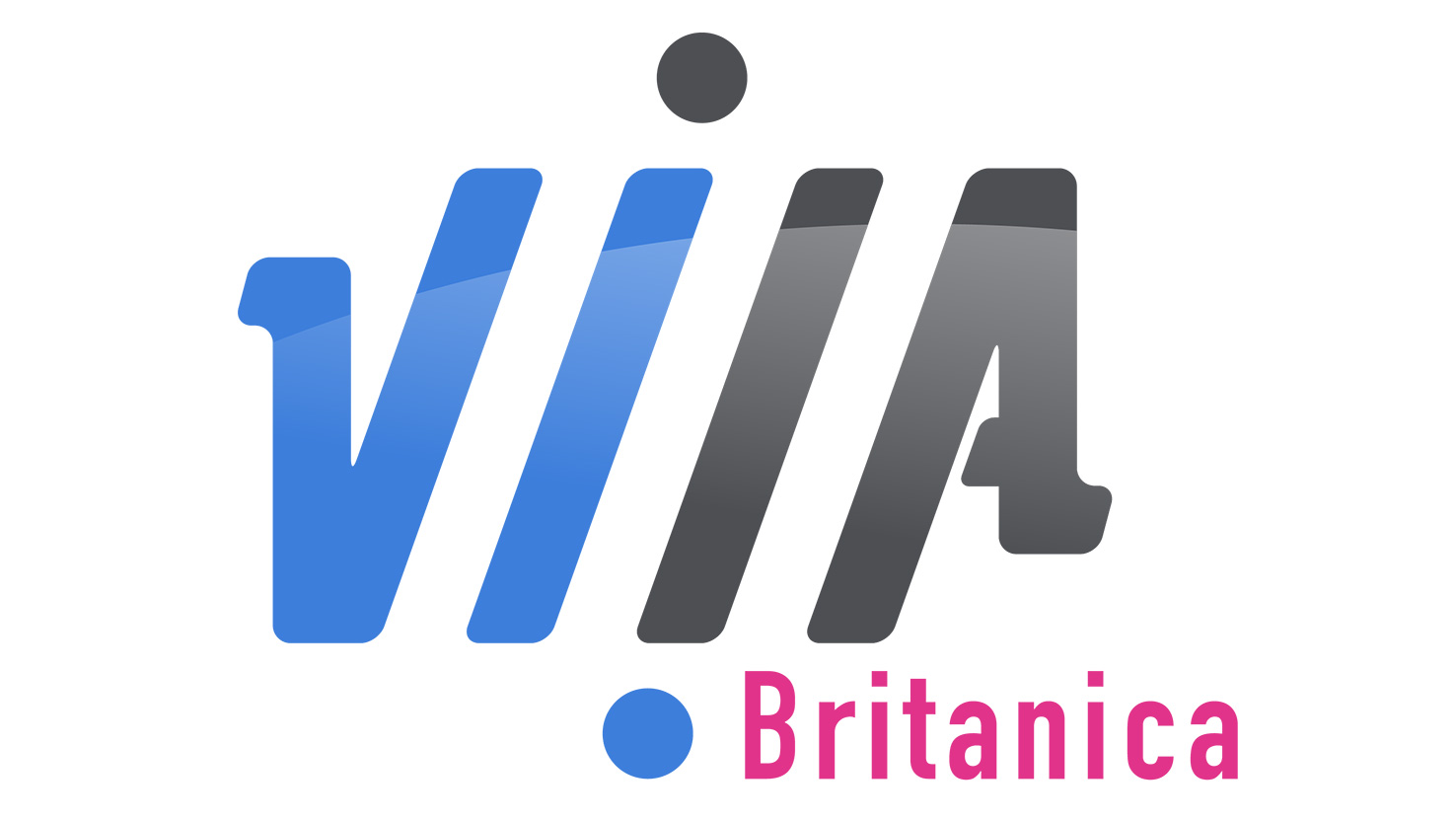 In March 2016, VIIA launches the VIIA Britanica rail line connecting Le Boulou to the Port of Calais, which directly connects to the United Kingdom by ferry using the first RoRo Rail service in Europe.
2016
Inauguration of the line Orbassano - Calais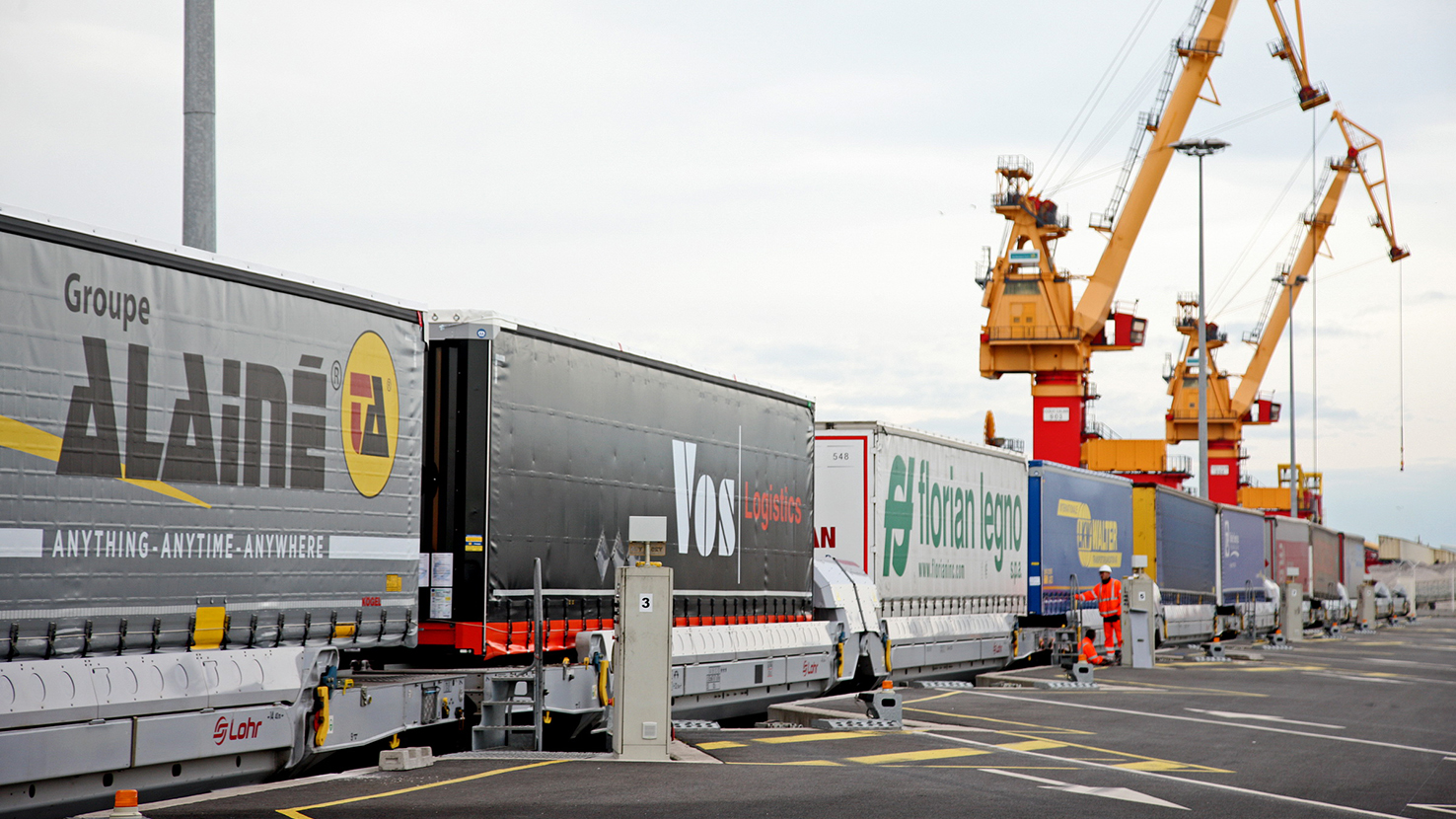 On November 6th 2018, VIIA inaugurates its new line between Orbassano (in the suburbs of Turin) and its terminal in the port of Calais in presence of Elisabeth Borne, Minister of Transports and Guillaume Pepy. This new service adds up to the existing ones to Spain.
6 November 2018
Inauguration of Barcelona - Bettembourg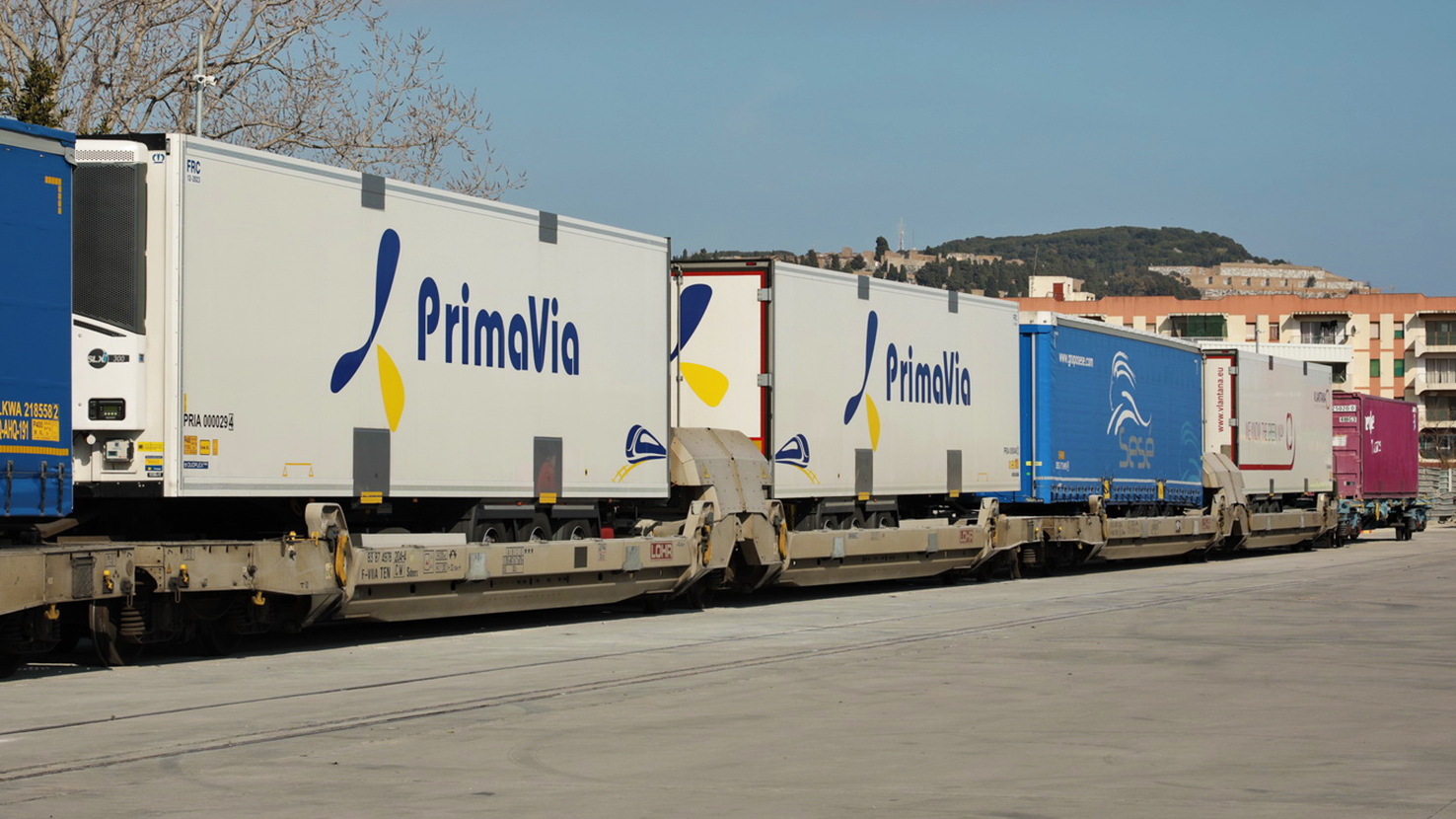 On February 19th 2019, VIIA launches a line between Barcelona and Bettembourg in Luxembourg. Its is the first rail motorway from Spain. It is also the first time P400 trailers are loaded on trains from the Iberian Peninsula.
19 February 2019
Launch of the new rail motorway services from Mâcon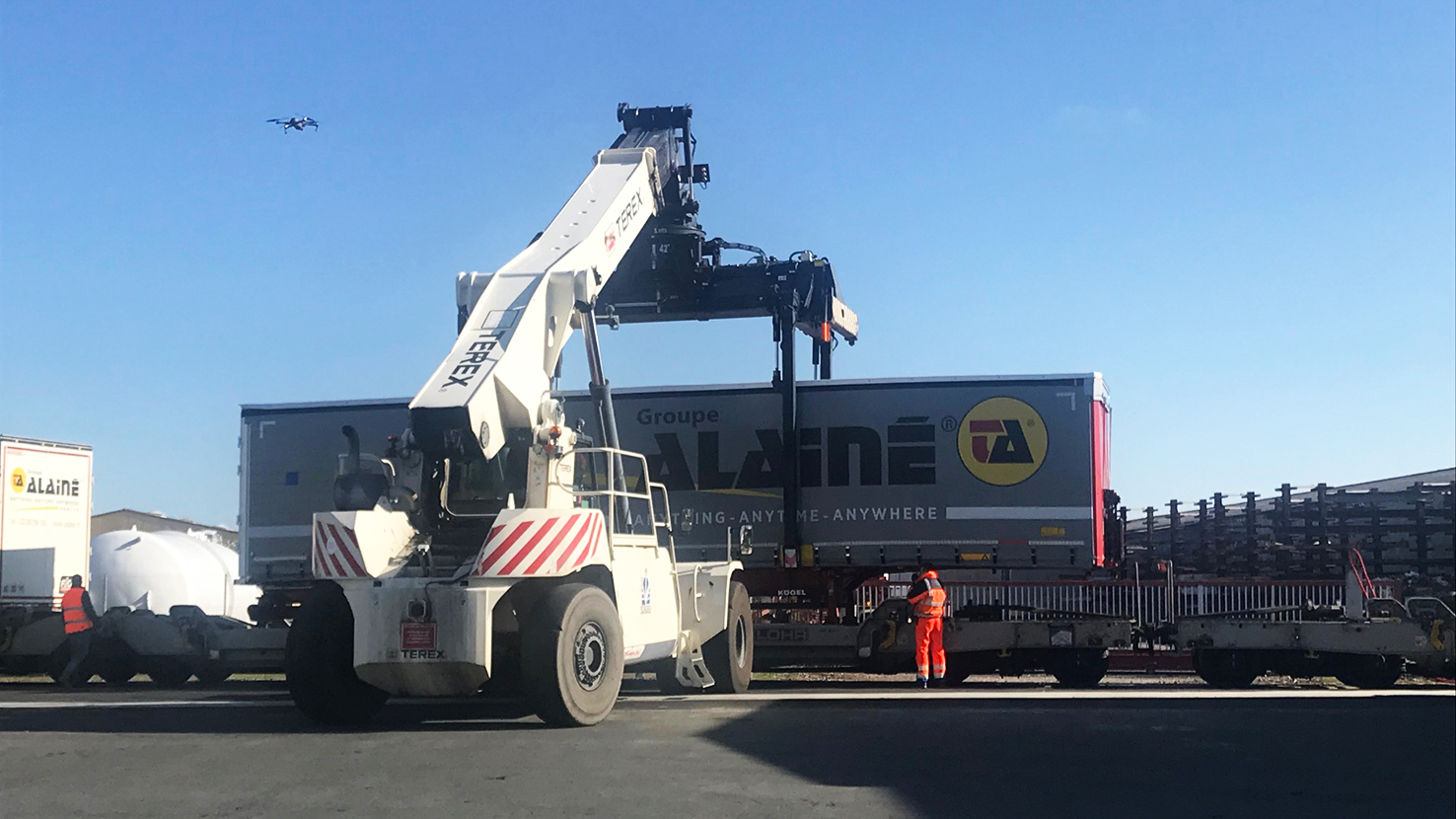 On March 12th 2019, VIIA launches its new rail motorway services Mâcon – Calais and Mâcon – Le Boulou. The official inauguration on March 19th gathers the Chamber of Commerce from Saône-et-Loire and our Customer Alainé.
12 March 2019