Choosing multimodal transport with VIIA also means being involved in a responsible approach to transport. It means continuing to use road transport while committing to environmental protection and preserving the drivers' work-life balance.
We are committed to offering you the best multimodal transport experience by developing offers and services adapted to your needs and your activity.
Safety Commitment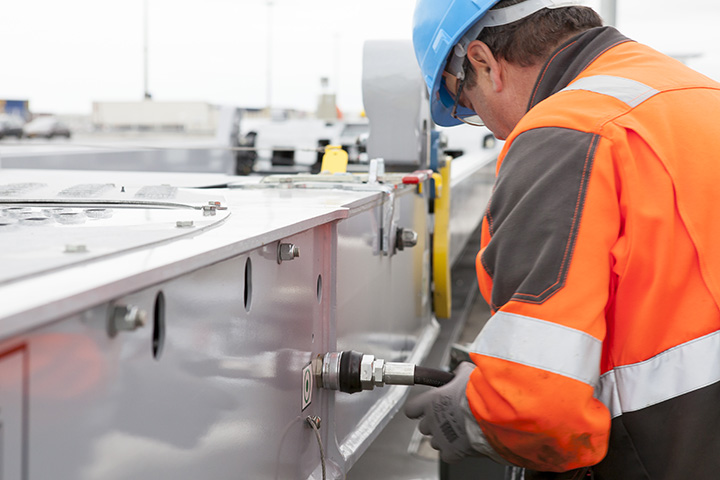 Because safety is our priority, your semi-trailers, containers, and mobile body shells are tracked, checked on, and monitored from the pick-up point at our terminals to the time they are back in the hands of your drivers.
Social Responsibility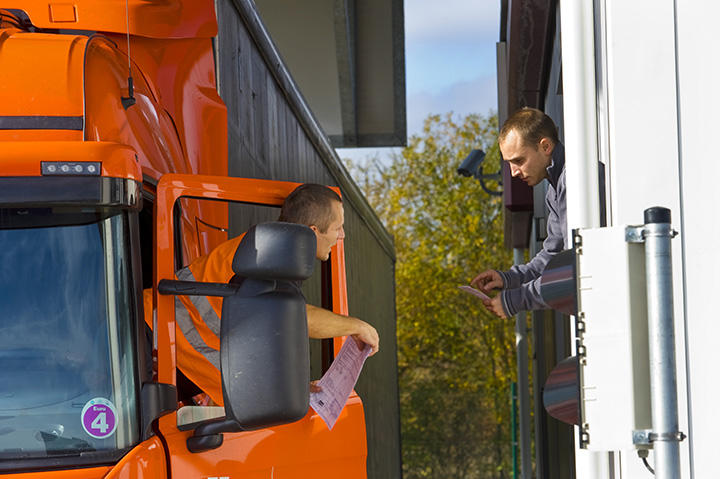 Loads travel unaccompanied on rail motorways. This means only the semi-trailer travels by train. The driver drops off the semi-trailer at our terminal. It is then loaded onto the train by our care, and travels to the arrival terminal, where we unload it. Then, it is picked up by a driver for the final delivery.
That way, drivers no longer need to travel across all of Europe by road over the span of several days. They can perform other trips in the same region while the semi-trailer travels by train, and spend less time far from home while still driving the same number of kilometres per week.
Environmental responsibility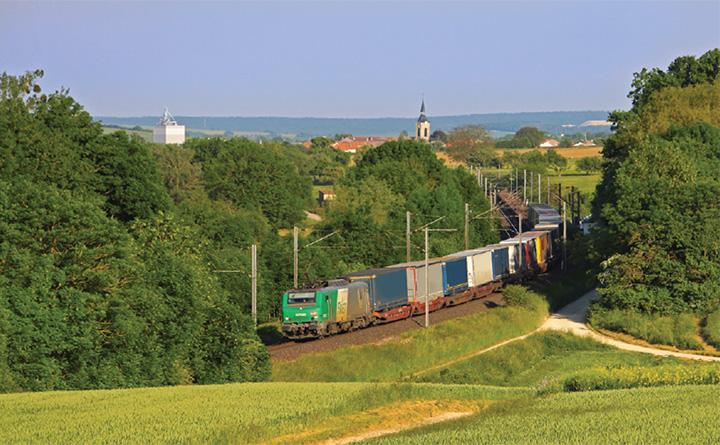 Did you know that a 1,000-km train trip saves 1 tonne of CO2 compared with road travel over the same distance?
Transporting goods by train reduces greenhouse gas emissions by 94% and contributes to reducing road congestion.
Our services enable clients to save more than 87,500 tonnes of CO2 per year, the equivalent of a forest with the same surface area as 8,000 football fields. This represents 70 million fewer kilometres travelled by trucks on the road, the equivalent of nearly 1,800 times the Earth's circumference!
Business responsibility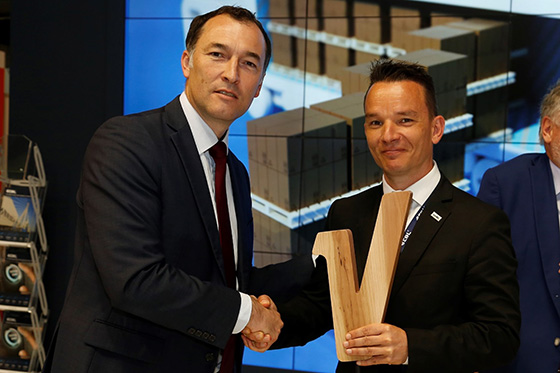 We are more than a railway operator. We are committed to providing you personalised support at every step of your development in multimodal transport. Our role is to assist you and anticipate your needs, whether you are using multimodal transport for the first time or already an expert.
Take advantage of our dedicated, attentive team of specialists.