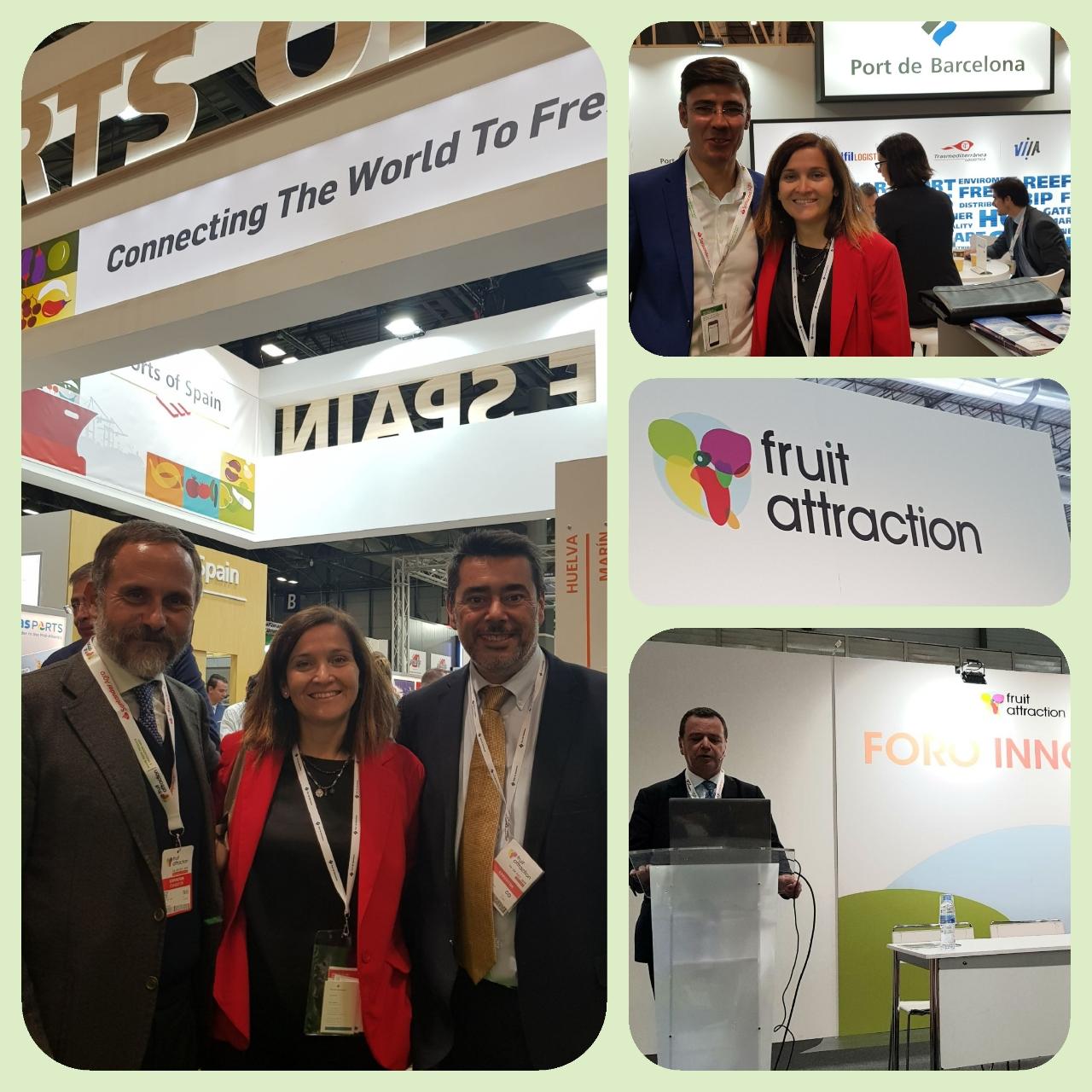 An unmissable big meeting
Fruit Attraction is "the" fair for fruits and vegetables. VIIA was co-exhibitor with the Port of Barcelona for the 2019 edition, from October 22nd to 24th.
By loading refrigerated trailers on our trains, we offer a reliable, efficient and ecofriendly logistics solution for fresh fruits/vegetables and refrigerated products.
This event gathered all the major stakeholders of the sector in an enthusiastic atmosphere.