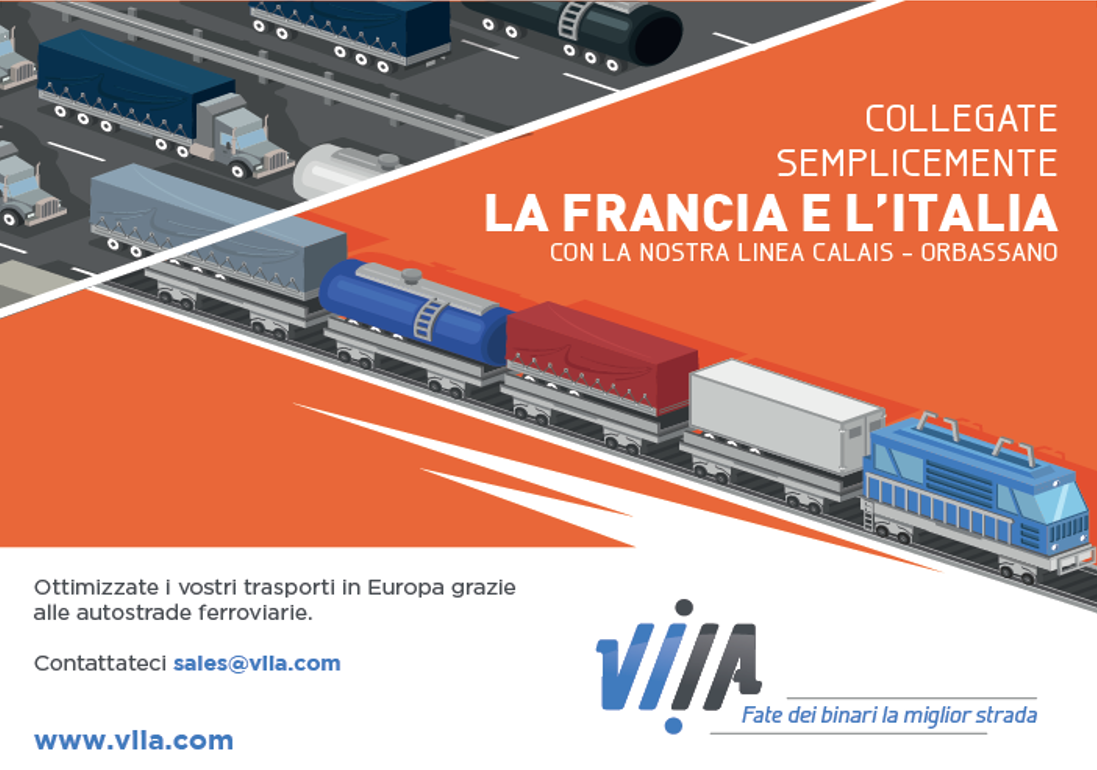 In late February, we launched an advertising campaign in trade press to promote VIIA and our new services both in France and abroad. .
Three illustrations are currently circulating: a "generic" one prompting people to try multi-modal transport for the first time; a second one which focuses on the new Barcelona line and a third one featuring the Orbassano service.
We have appeared in L'Officiel des Transporteurs in France. In Spain, our coverage includes Transporte XXI, Diario del Puerto and Logistica y Transporte among others.
We also have ads in the Italian media with Trasporti News, in the German media with DVZ, in the Swiss one with ITJ and the British media with FBJ.
This offers another way to get ourselves better known in the transport market using a distinctive creative approach mirroring the innovative aspects of the company.
So open these magazines and look for the VIIA ads!