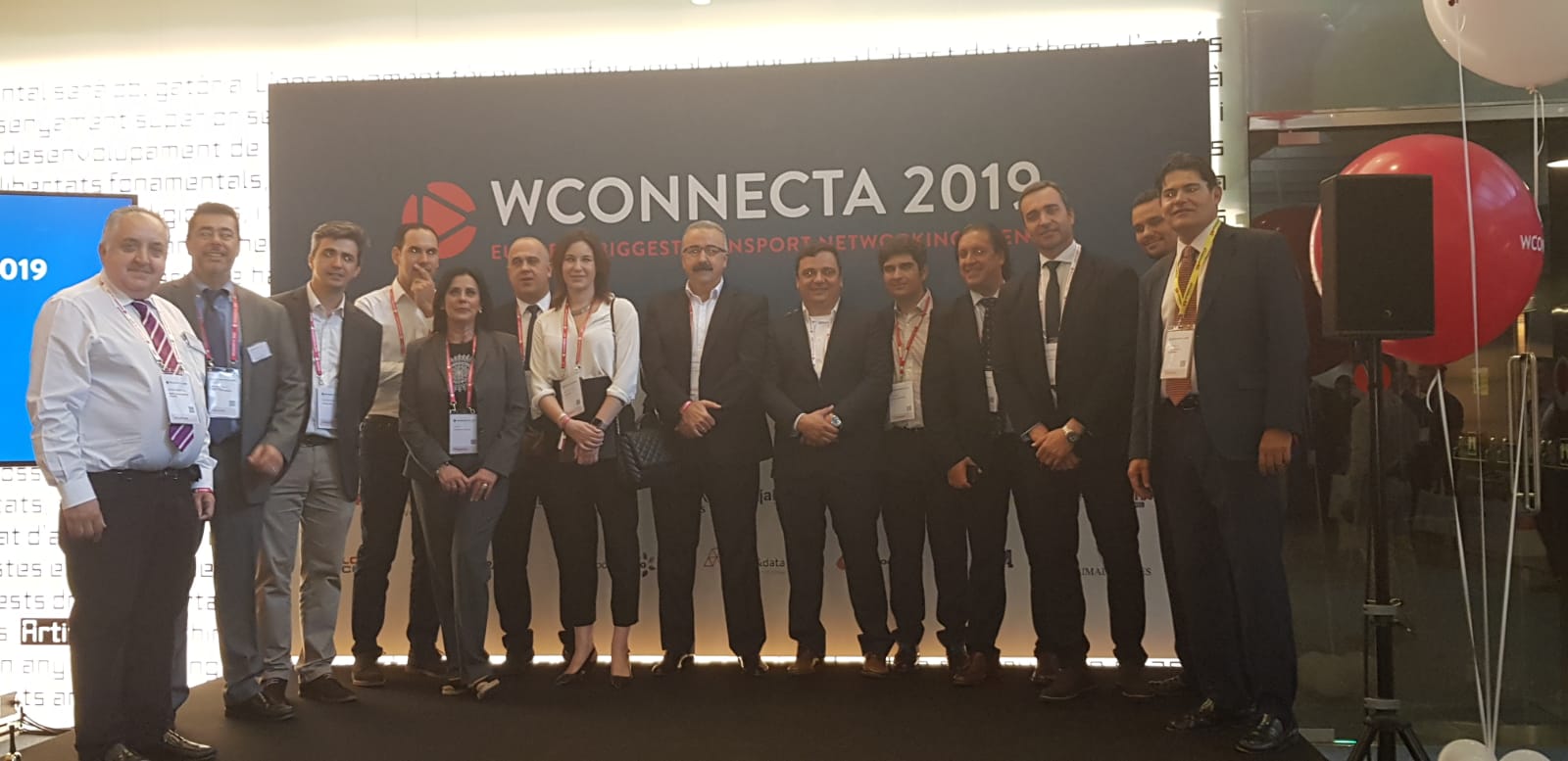 A positive assessment during this trade show
Our collaborators was on hand at Wconnecta 2019 to represent VIIA on October 18. This show is one of the largest networking events for the transport industry in Spain.
Rail motorways were largely in the spotlight and Miguel was able to talk to our partners about recent developments in Spain. It was a very positive show that heralds great future developments!