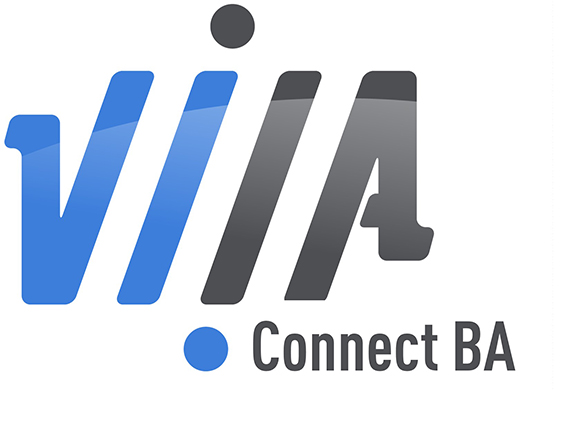 This recognition from the customs service is a true European seal of confidence, providing our customers with the guarantee of a reliable and expert service in terms of the safety and security of goods and people.
Earning this certification was a team effort that required close cooperation between all the VIIA entities that contribute to the smooth running of a terminal and our customers' satisfaction, particularly our operators and partners at the Calais terminal who, through their daily actions, maintain a high level of compliance with safety and security measures.
After the terminal in Le Boulou, Calais is the group's second terminal to be awarded this certification.