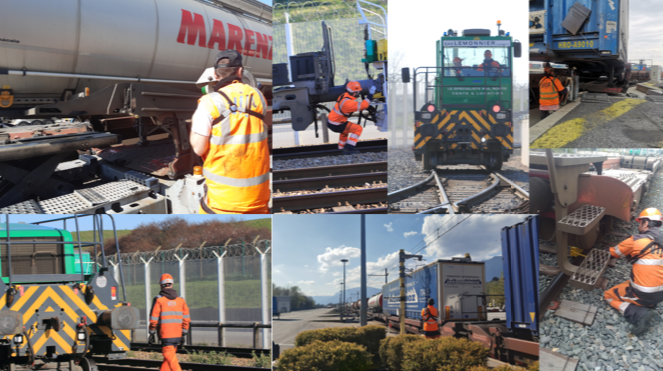 For more than a month now, our business has been directly impacted by the containment of VID-19. Our teams at the terminals and at Headquarters have had to reorganize their work in order to comply with the barrier measures and avoid the risk of contamination, while maintaining activity.
Thanks to our employees, we have been able to achieve 80% of our transport plan in recent weeks, by carrying out the supply of basic foodstuffs and raw materials in France and Europe.
An inventory of the VIIA activity is available here.
Thank you to all those who allow our trains to run and contribute to the collective effort to move goods!